There are thousands of bars and restaurants in the United States, which means that there is a lot of competition.
However, if you are thinking about building your own bar or restaurant, it should not discourage you.
You should understand though that it costs money, and there are certain things you need to plan and take into consideration to achieve success in this industry.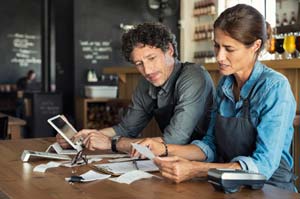 How Much Does It Cost To Open a Bar?
In order to open a bar, you should be ready to spend between $125,000 and $850,000 on average. If you are thinking about purchasing an already established bat, it will be cheaper – as little as $25,000.
There are certain factors that determine the cost of building and opening a bar, including its size and location.
Starting a new bar is a large and serious investment. It may take you months before you will start making any profit and a few years to recover your initial investment.
Therefore, it is important to plan your budget carefully in order to make it through the period without any surplus of revenue.
Here is the list of costs of opening a bar that you should be prepared for:
Building. It is one of the highest costs you will face. The cost of renting a building for your bar is about $110,000, which includes both rent and remodeling.
Permits, licenses, and insurance. These costs may vary between different states and municipalities, but the cost of bar insurance is between $3,000 and $5,000 per year.
Equipment and inventory. You will need to get all the equipment you need ahead of time. You will need cocktail and bartending equipment, refrigerators, and other smaller items, such as glass racks and blenders. Also, if you are thinking of opening a sports bar, you will also need to get several television screens.
Software and technology. You will need certain software and technology to run your bar successfully which is quite costly.
Advertising and marketing. In order to spread the word about your new bar and attract people, you will have to invest money in advertising and marketing. The costs of it depend on the type of advertising you will decide to use.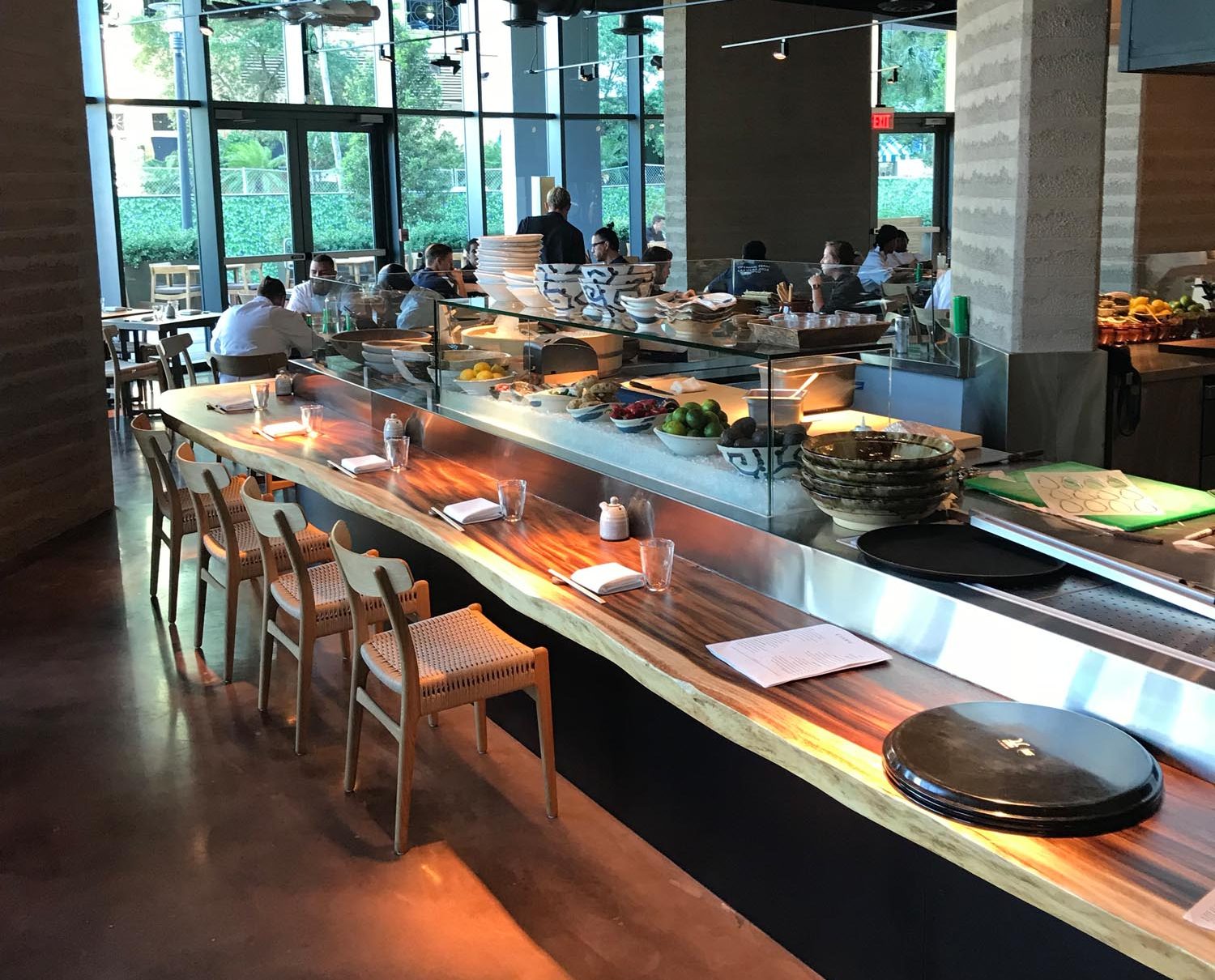 How Expensive Is To Open A Restaurant?
In general, the costs of opening a restaurant depend on the size and type of restaurant. Just like with a bar, purchasing an existing restaurant will be definitely cheaper than opening a completely new one. Here is a list of the most basic costs that you will encounter if you are planning to become a restaurant owner:
Building. Unless you are planning to operate a food truck, you need an actual building for your restaurant. Be ready to pay for it between $40,000 and $150,000 per year on average.
Kitchen equipment. The commercial kitchen in your restaurant will need a lot of equipment to function properly. You will need commercial refrigerators, dishwashers, cookware, ovens, slicers, ventilation hoods, and other things that cost money. On average, you will have to spend on your kitchen equipment between $10,000 and $400,000.
Finishes. Do not forget to include such expenses as interior and exterior finishes. Interior finishes include flooring, furniture, décor, and a fresh coat of paint. Exterior finishes are lightning, outdoor furniture, and landscaping.
Opening expenses. Before you open your restaurant, there are some other opening expenses you should consider. For example, you will have to hire staff, buy uniforms for your staff, and purchase food and alcohol.
Marketing and advertising. As mentioned above, marketing and advertising are important in opening a bar or restaurant. The costs will depend on where and how you decide to advertise your new business.
Best Equipment For Your Restaurant or Bar
If you are thinking of opening a bar or restaurant and you are looking for equipment, Mathias FoodService Equipment is the right company to contact. We have been working with our clients for almost 40 years, providing them with the most necessary and high-quality foodservice equipment they need for running their bars or restaurants. If you have any questions, do not hesitate to give contact us today to speak with a member of our staff.