The greatest secret in ensuring an outstanding and unique bar design is the professionals you hire to perform your design and installation. Thus, before starting a bar business, invest in durable bar equipment that comes with the latest design.
Hiring a company with a reputation for designing and equipping commercial bars equipment becomes the greatest priority. Choose a company whose staff has adequate skills in a specific niche, such as design, warehouse management, and project management.
Previous experience in restaurants of various sizes is an added advantage as this may help in the design and execution of your dream.
Moreover, focus on the company that guarantees a successful bar design to meet and exceed your expectations without having to strain your budget.
Are you a restaurant and bar owner and wondering where to buy bar equipment?
Well, consulting with professionals like Mathias Foodservice Equipment Company will be a decision you will never regret.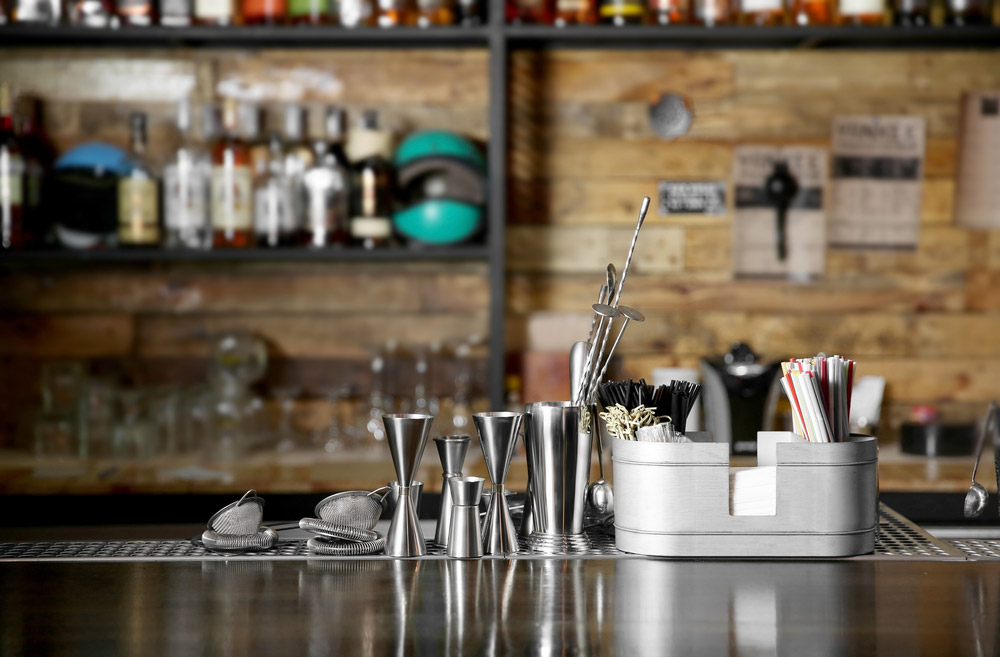 Why work with a Professional Equipment and Consulting Firm?
When it comes to procuring bar equipment, you will probably ask yourself, "where can I buy bar equipment?"
Mathias Commercial Food Service Equipment and Consulting Company has been in the industry for over 30 years with adequate experience in designing, building, and supplying commercial kitchens for the hospitality industry.
Their unique services are all-inclusive, ranging from designing to building, installing equipment, and training staff on the proper equipment usage.
Below are the benefits of hiring a professional company like Mathias to source your bar equipment:
Source the best equipment at a lower price
Since a professional company understands that you need equipment that works well for years without replacement, they will procure the best equipment that guarantees exceptional service. They will use their extensive network of manufacturers to provide you with quality options at a pocket-friendly price.
Provide training
Professionals are committed to offering training to your employees as it pertains to the proper use of your new bar equipment. They take all staff through rigorous training to avoid the equipment's damage and enable them to use the equipment to increase their performance.
Schedule delivery and installation
Once you reach out to a professional company, they will perform every activity with a plan.
So you don't have to worry about how to buy restaurant equipment. First, they ensure a thorough inspection of the components and assemble all your stuff.
Secondly, they make sure every piece of equipment is labeled correctly and then stored well while waiting for delivery. They also serve you uniquely when it comes to installation since your style and taste matter.
Use Mathias Foodservice Equipment Company!
A bar business can be lucrative if you know what you're doing. Remember, the look and feel is what will mean you those loyal customers.
For this to happen, you have to invest in the best bar equipment in the market. It doesn't have to be expensive.
If you work with a professional sourcing company, you'll be able to access nice deals and advise on exactly how to start successfully.